By Gabriel Rodriguez (@GeeRodreezy)
When you think of a 4DX movie, you probably imagine endless movement and distractions that would take away from a movie experience. But this is definitely not the case with Wonder Woman. There are truly two sides to a 4DX experience, the intense movement and vibration, and then there are the subtle movements with effects that compliment the film.
This is not to say that the latter is better but it is a different experience overall. Though this movie has a lot of fighting and swift movements, the chairs in the theater replicate the movement just as smoothly, no bumpy rides or uncomfortable jabs in the back. There are smells inserted throughout the theater of a burning campfire or explosives that add an element that immerses the viewer into Wonder Woman's universe.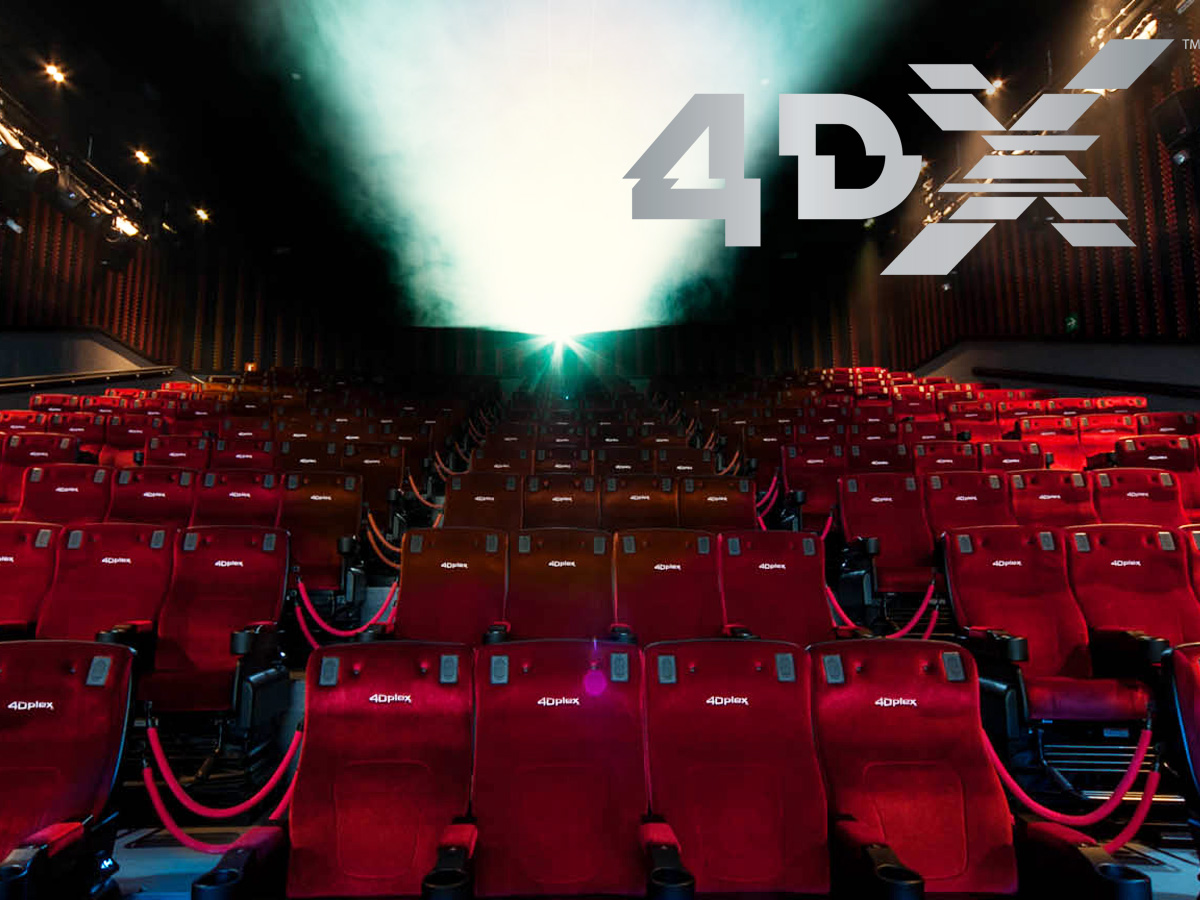 One moment that stood out was when Wonder Woman dives into the ocean and the chairs actually splash the viewer as soon as she hits the water; it was unexpectedly amusing and didn't take away from this pivotal moment in the film at all.
The 4DX was executed to perfection for this movie and I hope to see future films follow this example. For anyone interested in seeing a 4DX movie but is weary of how they'll take it, I recommend seeing a movie such as Wonder Woman that really puts you inside the movie instead of those extremely action heavy movies that will have you feeling like you are on a two hour ride.
Wonder Woman is in theaters and we watched it at a 4DX Cinepolis Theater.