Straight Outta Compton takes us back to a time of many changes in music and fashion of the 80's and 90's. It is also an exciting and powerful story about the right to be heard and standing up to the abuse of (police) power, something kind of familiar today in some places across the country.
The group N.W.A had a strong POV that was needed at the time and still holds up today. Ice Cube, Dr. Dre, the late Easy-E, Mc Ren and Dj Yella form the original group.
The film is well made and they are some good performances. My son, who attended the screening with me, gave it a 9 out of 10.
The riot scenes gave me goose bumps and brought back some strong memories of that period.
We enjoyed the film for the stories it told and the lives of some of the characters that are still with us.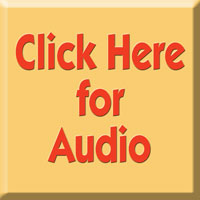 Listen in on the conversation with the stars of the film, Corey Hawkins, Jason Mitchell, Oshea Jackson Jr., director F. Gary Gray, and producers Ice Cube and DJ Yella.
Straight Outta Compton in theaters August 14. — A.O.