From Blumhouse, the producer of Paranormal Activity and Insidious, gives us The Gallows.
Four friends find out that their misguided attempt to honor the twenty-year anniversary of a small-town tragedy— the death of the lead actor during a high school play—may have been not the best plan ever.
The Gallows bring four newcomers to feature films: Cassidy Gifford, Ryan Shoos, Reese Mishler, and Pfeifer Brown, who team up with first-time writer/directors Chris Lofing and Travis Cluff.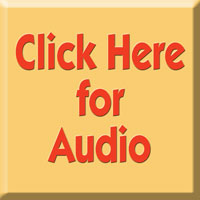 Listen in on the conversation about how they managex to pull this off without a real budget.
If you're a paranormal, horror and adrenaline junky, this one is for YOU! —A.O.
Photos: ©2015 Angela María Ortíz S.