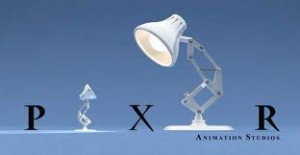 Animation has been enjoying a major renaissance in the twenty-first century, and that's a good thing…but for the most part, most of the major films have had a distinctly Northern European look and feel, even when the stories are ostensibly international (a la Aladdin or The Lion King). Even stories that are extremely Latino in content, like Carlos Saldanha's Rio, are North American in concept. (There are exceptions, of course, notably Fernando Trueba and Javier Mariscal's Oscar-nominated feature Chico and Rita).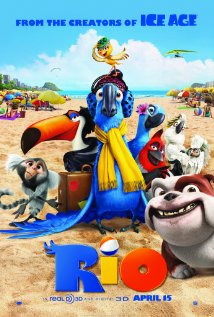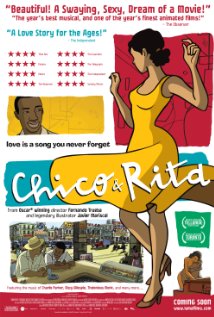 Maybe Pixar's ready to change all that with this new project: a movie based on the legends and look of the Day of the Dead celebration, complete with its grinning skulls and dancing skeletons. They're certainly putting their "A" team on the project: Toy Story 3 director Lee Unkrich will direct; in a recent tweet he said, "So excited to finally reveal my next movie at Pixar: a story set in the world of the Mexican holiday Dia de los Muertos."
But don't set your watch on this one; set your calendar. Animation is a slow science, and we shouldn't expect to see this until the middle of 2015.