Here are a few of them: music in the woods, a reckless gambler, two war heroes, a non-violence believer, a fake artist and a controversial silliness.
Into the Woods (musical fantasy)
It's REALLY a MUSICAL! If you enjoy musicals, this is a film for you. If you enjoy Sondheim's music, this is a film for you. It's not perfect, but fun to watch—everyone in the film was quite good. But for me, I found Johnny Depp's wolf good but really creepy. And it's definitely a film for older kids, like teens and adults. Directed by Rob Marshall and starring Tracey Ullman, Frances de la Tour, Johnny Depp, Lucy Punch, Meryl Streep, Chris Pine, Emily Blunt, James Corden, Anna Kendrick, Christine Baranski, Simon Russell Beale, Tammy Blanchard, Billy Magnussen, Lilla Crawford, Daniel Huttlestone, MacKenzie Mauzy, Richard Glover, Joanna Riding, and Annette Crosbie.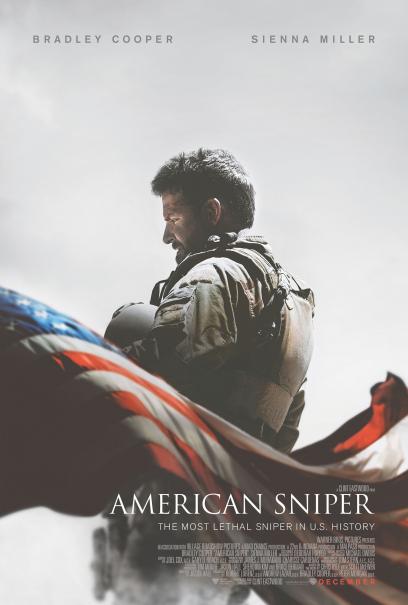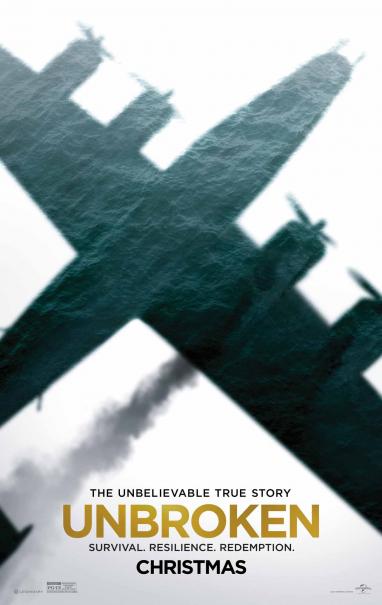 The Gambler (drama)
This Gambler is also based on James Toback fictional story using his own teaching career and gambling addiction as inspiration. Which was made into a film and released back in 1974 starring James Caan, Paul Sorvino and Lauren Hutton. This version seems to keep the original concept with a more modern twist. I found it to be a bit jagged and look forward to the director's cut. With that said, John Goodman and Michael Kenneth Williams are great as loan-sharks with a little heart (?). The film is directed by Rupert Wyatt (Rise of the Planet of the Apes) and stars Mark Wahlberg, Jessica Lange, Brie Larson, and newcomer Anthony Kelley.
Selma (drama)
The film chronicles the tumultuous three-month period in 1965—when Dr. Martin Luther King, Jr. led a dangerous campaign to secure equal voting rights in the face of violent opposition in the south. The epic march from Selma to Montgomery culminated in President L.B. Johnson signing the Voting Rights Act of 1965, which was one of the most significant victories for the civil rights movement. Directed by filmmaker and documentarian Ava DuVernay and starring David Oyelowo, Common, Carmen Ejogo, Lorraine Toussaint, Niecy Nash, Tim Roth, Tom Wilkinson, Giovanni Ribisi, Martin Sheen, Oprah Winfrey, Alessandro Nivola, and Cuba Gooding Jr..
Unbroken (drama)
Academy Award winner Angelina Jolie (Girl, Interrupted) directs and produces this film, a drama that follows the incredible life of Olympian and war hero Louis "Louie" Zamperini who passed a few months ago at 97. The film stars; Jack O'Connell, Garrett Hedlund, Domhnall Gleeson, Finn Wittrock, and Miyavi.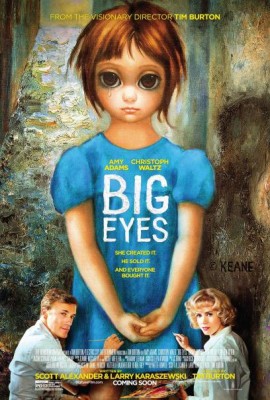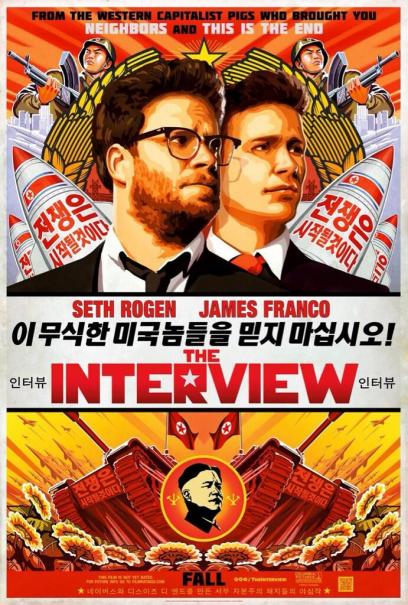 American Sniper (Drama)
Is another film from director Clint Eastwood, starring Bradley Cooper as Chris Kyle, the most lethal sniper in U.S. military history. His pinpoint accuracy saves countless lives on the battlefield and, as stories of his courageous exploits spread; he earns the nickname "Legend." But upon returning to his wife, Taya Renae Kyle (Sienna Miller), and kids, Chris finds that it is the war he can't leave behind.
Big Eyes (Drama)
As an artist, this film intrigued me because Big Eyes is based on the true story of Walter Keane (Christoph Waltz), who was one of the most successful painters 1950s and early 1960s. The truth would eventually be discovered: Keane's were actually not created by him, but by his wife, Margaret (Amy Adams). And I know this is probably not the only artists story like this out there. Directed and produced by Tim Burton and also starring, Danny Huston, Jason Schwartzman, Terence Stamp, and Krysten Ritter.
The Interview (comedy, satire)
I got the chance to see this film just when the Sony controversy was beginning. Its an alright film, fans of Seth Rogen and James Franco will be very happy with it. And with all the craziness of the film's release it could end up being a hit with a cult following, but time will tell. Directed by Seth Rogen and Evan Goldberg and starring Lizzy Caplan and Randall Park. In limited release at specialty houses and video on demand.