The fun begins right after Labor Day, and at least three prominent Latino entertainers will be front and center at the Democratic National Convention in Charlotte. Eva Longoria will be speaking from the podium–the first Latina to speak at the DNC Convention…Jessica Alba will be the main draw at a major PAC fundraiser…and most recently,  Marc Anthony has been slated to sing the National Anthem as the convention opens Day 3 on Thursday, September 6.
Anthony, like Longoria and Alba, has been active in the Obama campaign for quite a while. In June he filmed a 30-second video for the re-election. "We've got jobs, the economy, education, immigration," he said in the ad. "President Obama is on our side on all of it. We just need to make sure he gets four more years to make more progress."
Word has it that Pitbull may be doing the fundraising rounds as well.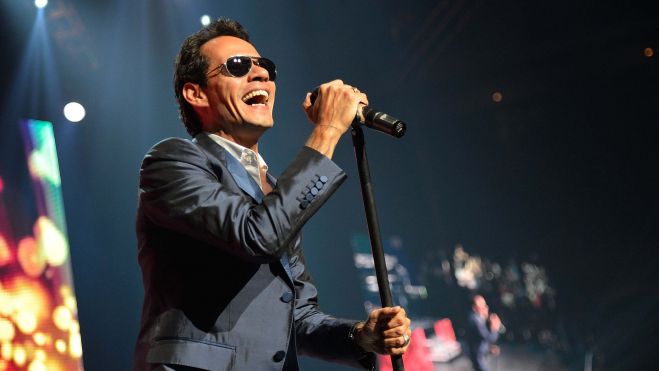 .