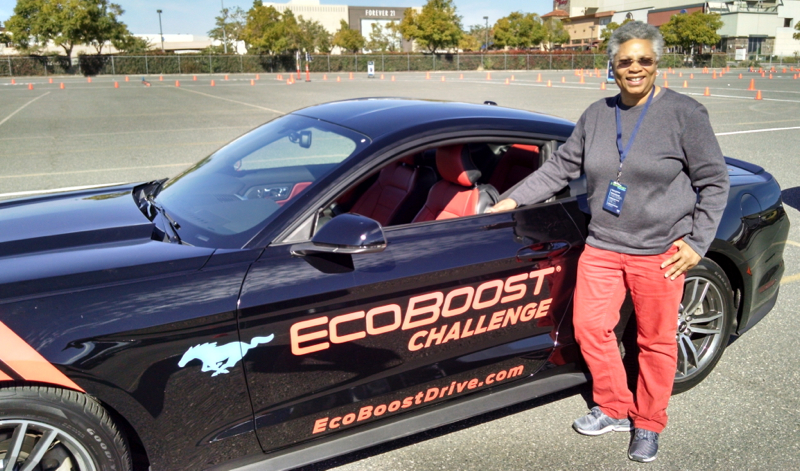 Sometimes we get invited to cover some cool stuff, like this event to test-drive some of Ford's EcoBoost models. Well, I had fun. I could have spent most of the day there, checking out all the cars they had available to test-drive.
This year Ford EcoBoost Challenge expands to 17 cities, and provides participants an experience of this innovative technology that helps Ford deliver better fuel economy with a more engaging driving experience.
I got to test drive four of the vehicles on hand, including the Escape, the Fusion and my favorite ride, The Mustang. I also drove the Chevy Silverado V8—it's fast.