Giveaway! In SIX CITIES, we have 40 pairs (2 cities), 30 pairs (3 cities) and 20 pairs (1 city) of an advance screening of Split!
If you liked M. Night Shyamalan's The Sixth Sense and The Visit, you'll want to check out the Split, starring James McAvoy, Betty Buckley, and Anya Taylor-Joy (The Witch).
Download a first-come, first-served screening pass by clicking on the link to your city below. Screenings will take place on Wednesday, January 18 (Have your pass ready to show at the door).
Follow the instructions in your pass and share your excitement using #Ouija, #Split and #SeFijaOnline. ENJOY!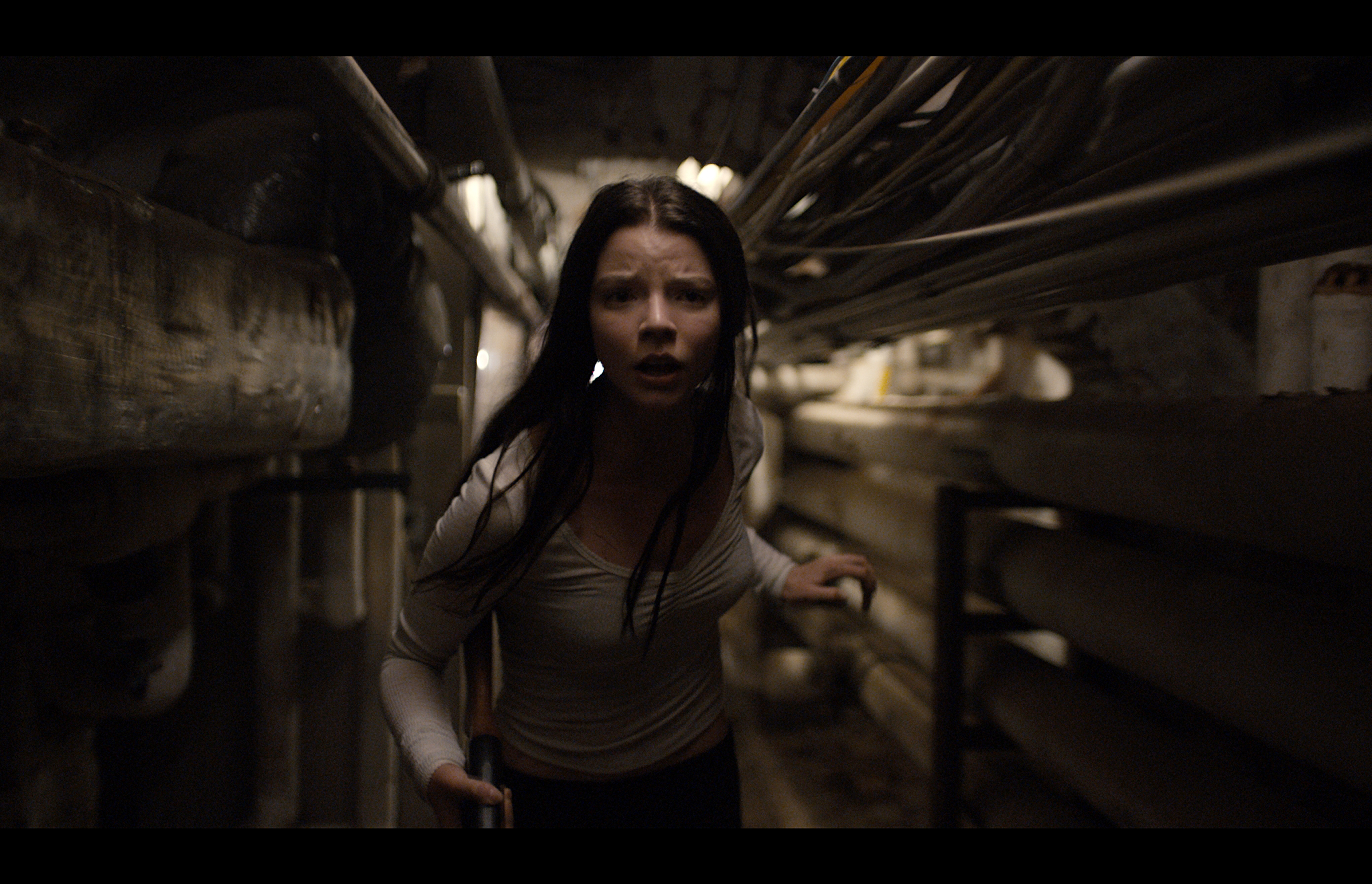 Los Angeles (40 pairs)
http://www.gofobo.com/SFSPLITLA
Chicago (30 pairs)
http://www.gofobo.com/SFSPLITCHI
New York (30 pairs)
http://www.gofobo.com/SFSPLITNY
Miami (30 pairs)
http://www.gofobo.com/SFSPLITMIA
Houston (20 pairs)
http://www.gofobo.com/SFSPLITHOU
Dallas (40 pairs)
http://www.gofobo.com/SFSPLITDAL