Magic Mike XXL reunites most of the guys from Magic Mike with a few newcomers.
The story picks up three years after Mike retired from his stripper life at the top of his game. Magic Mike XXL finds the remaining Kings of Tampa likewise ready to throw in the towel. But they want to do it their way: one last blowout performance in Myrtle Beach, with legendary headliner Magic Mike sharing the spotlight with them.
Once on the road, they make a few whistle stops to renew old acquaintances and make new friends, and along the way Mike and the guys learn some new moves and shake off the past in surprising ways.
The film stars Channing Tatum, Matt Bomer, Joe Manganiello, Kevin Nash, Adam Rodriguez, and Gabriel Iglesias, who are joined by Amber Heard, Donald Glover, Stephen 'tWitch' Boss, Michael Strahan, Andie MacDowell, Elizabeth Banks, and Jada Pinkett Smith in brand new roles. Magic Mike XXL is directed by Emmy Award winner Gregory Jacobs (Behind the Candelabra), who served as a producer on Magic Mike.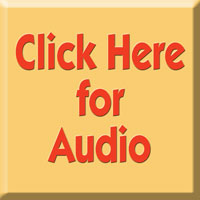 We got a chance to be part of the conversation about the film. Just click on the audio box. And check out a fun dance video we did here.
With the holiday weekend upon us, this could be a date film or a group-of-friends flick. All in all, you'll find some fantastic dancing and eye candy. —A.O.
What Dialogue! It's ALL-Visual! Enjoy!