Even when there are relatively few Latinos on the silver screen, they still show up on DVD almost every week…like this week, when three popular TV series with Latinos in the mix show off their most recently complete seasons:
Madeline Stowe has been the driving force behind ABC's Revenge since Season One, Episode One, and she's still at her marvelously manipulative best in the second season DVD.
Sarah Ramos left and Xolo Maridueña arrived in a genuinely Latino role in the eventful Parenthood: Season Four.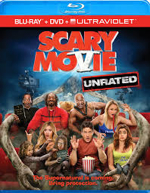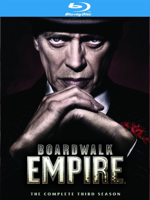 Bobby Cannavale, one of the busiest (and best) Latino actors working today, first arrived to kick butt and take many name in the third season of Boardwalk Empire, also available on DVD beginning Tuesday, August 20.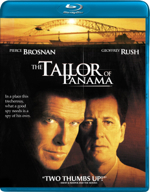 Lidia Porto, Tyler Posey, Charlie Sheen, Snoop Dog, Lindsay Lohan, are all part of the Scary Movie 5 in the franchise.
The Tailor of Panama is out on blu-ray now. It stars, Pierce Brosnan, Geoffrey Rush, Jamie Lee Curtis, Leonor Varela and a few other Latinos in the mix.
…and best news of all, the three tv shows will be back with new episodes this fall.