This is a mixed bag of some interesting and exciting films that we'll see this coming spring, summer and fall.
Avengers: Age of Ultron (May 1)
Director: Joss Whedon. Cast: Robert Downey Jr., Scarlett Johansson, Chris Evans, Chris Hemsworth, and Mark Ruffalo.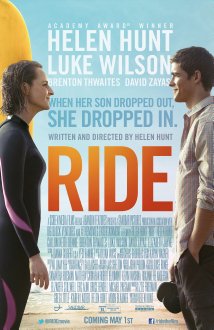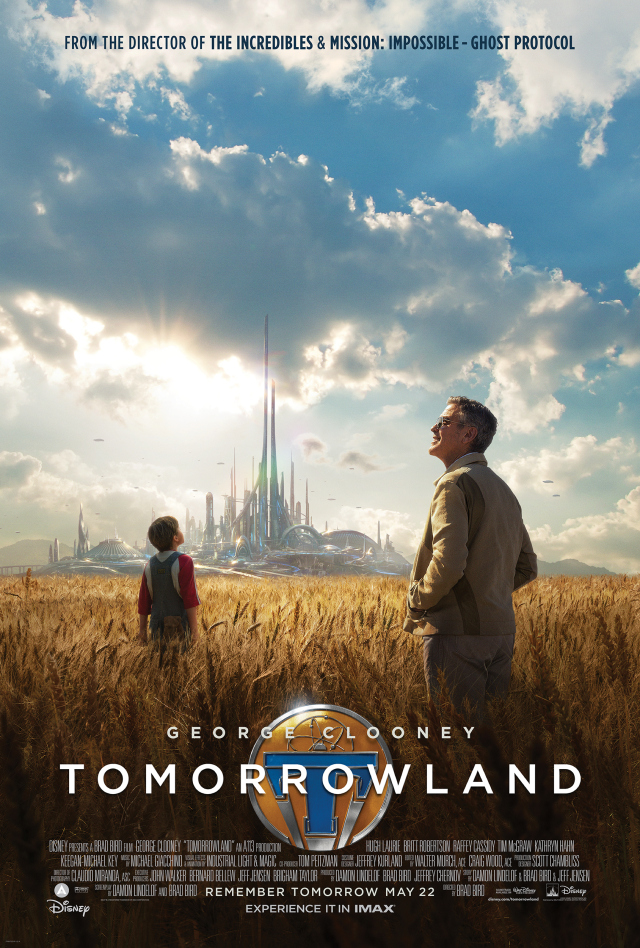 Ride (May 1)
Director, writer, and star Helen Hunt. Cast David Zayas, Luke Wilson, and Brenton Thwaites.
Tomorrowland (May 22)
Director: Brad Bird. Cast: George Clooney, Hugh Laurie, Britt Robertson, Raffey Cassidy, Tim McGraw, Judy Greer, Kathryn Hahn, Keegan-Michael Key, and Thomas Robinson.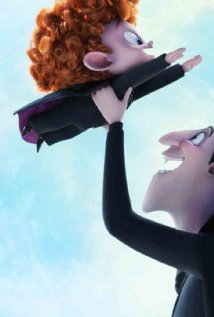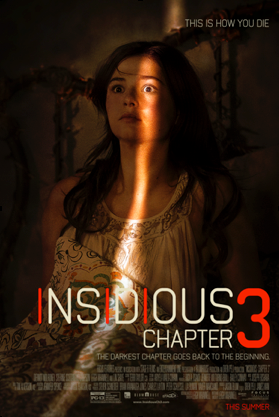 Insidious: Chapter 3 (June 5)
Director: Leigh Whannell. Cast: Dermot Mulroney, Elise Rainier, Stefanie Scott, and Angus Sampson.
Hotel Transylvania 2 (September 25)
Director: Genndy Tartakovsky. Cast (voices): Adam Sandler, Andy Samberg, Selena Gomez, Kevin James, Steve Buscemi, Fran Drescher, Steve Buscemi, Molly Shannon, David Spade, Keegan-Michael Key, and Mel Brooks.