By Brad Munson
We were all so afraid that the Disney/Marvel creators had finally stepped in it. But you can relax: even the most stalwart fan of the many lives of Hank Pym and Scott Lang will like Ant-Man.
Even in the crazed, inconsistent world of contemporary superhero comics, Ant-Man has had a rough go of it. He was a scientist/engineer turned hero, like Tony Stark and Reed Richards and Ray Palmer over in the DCU. Then he was a mad scientist who created Ultron, the greatest threat to the world (don't worry, that was retconned out of existence long ago). Then he was a Giant-Man, then he was Yellowjacket (a sad case of comic-book split personalities), then a drunken washout, then a wife-beater over in the Ultimate Universe. Then Scott Lang came along and tried, over and over, to reboot the franchise with little success, and he fell into the slightly jokey and pathetic place that Hawkeye has known far too well.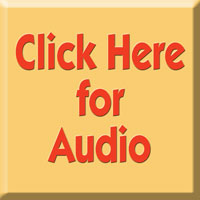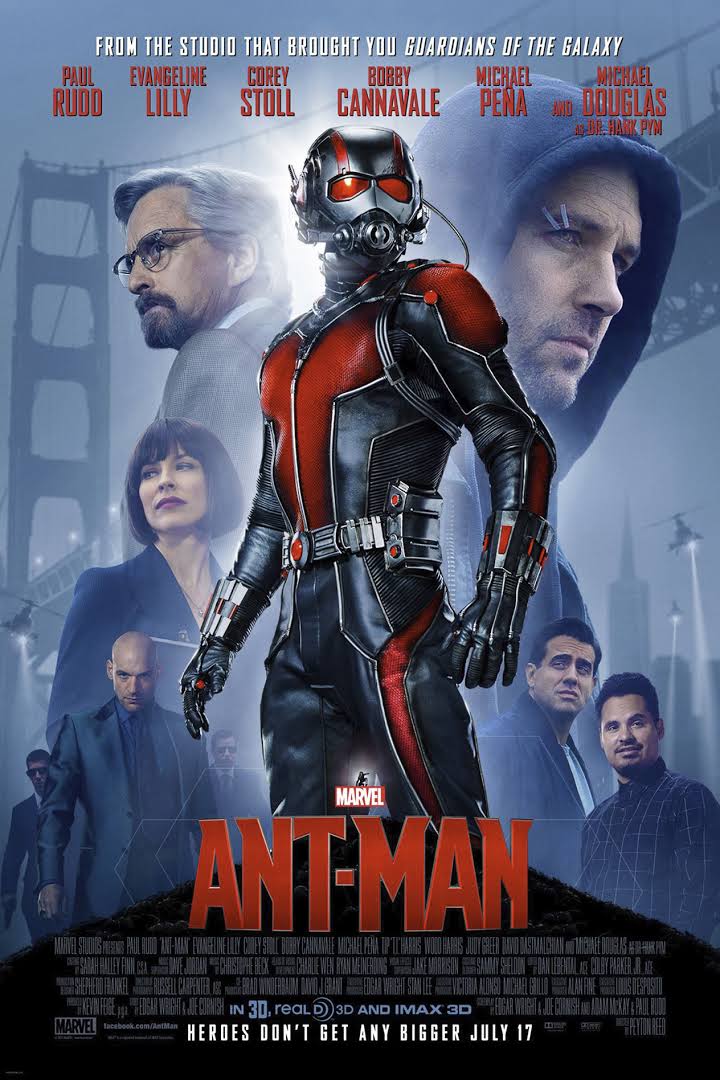 Clearly the folks behind Ant-Man know this all too well…and they don't care. They've crafted an all-new, slightly different Ant-Man & Company that exhibits great affection for his many (often awful) incarnations; a film that, yes, is a little more humorous, a little more goofy than the other Marvel Cinematic Universe movies like Avengers, Captain America and the rest (and in themselves separate from the upcoming trainwreck of the X-Men/Fantastic Four fiascoes [fiasci]?), but fun and smart and legitimately action-packed. It fits surprisingly well into the MCU and makes even the most jaded fan look forward to the (equally risky) Captain America: Civil War.
Check out the conversation from the press conference, just click on the audio box.
So relax, fanpeople! Have fun!
Photos: Angela María Ortíz S.