Fans of the HBO show are in for a treat. All the guys are back, some with major career changes, along with a few new characters and a fresh storm of calamities to get out of—plus many, many cameos, just like the television series. You'll find more than a few good laughs and maybe a set up for another future adventure.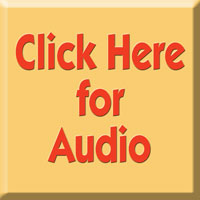 Directed by Doug Ellin, starring Kevin Connolly, Adrian Grenier, Kevin Dillon, Jerry Ferrara, Jeremy Piven and Emmanuelle Chriqui, Entourage is in theaters now.
Now listen in on our conversation… —A.O.
©2015 Angela María Ortíz S.