The Holiday films are upon us and more to open soon—On Friday we have a few to cover everyone; the end of The Hobbit trilogy, a third Night at the Museum with late Robin Williams, a new Annie and an animation called Song of the Sea.

The Hobbit: The Battle of the Five Armies (fantasy, adventure)
The last in the trilogy and it made me sad but also put a smile on my face. Directed by Peter Jackson and starring Ian McKellen, Cate Blanchett, Martin Freeman, Stephen Fry, Jed Brophy, Christopher Lee, Orlando Bloom, Billy Connolly, James Nesbitt, Ian Holm, Hugo Weaving, Ken Stott, Benedict Cumberbatch, Graham McTavish, Lee Pace, Luke Evans, Evangeline Lilly, Richard Armitage, John Bell, Adam Brown, John Callen, Ryan Gage, Mark Hadlow, Peter Hambleton, Stephen Hunter, William Kircher, Sylvester McCoy, Dean O'Gorman, Mikael Persbrandt, Aidan Turner, Manu Bennett, and Lawrence Makoare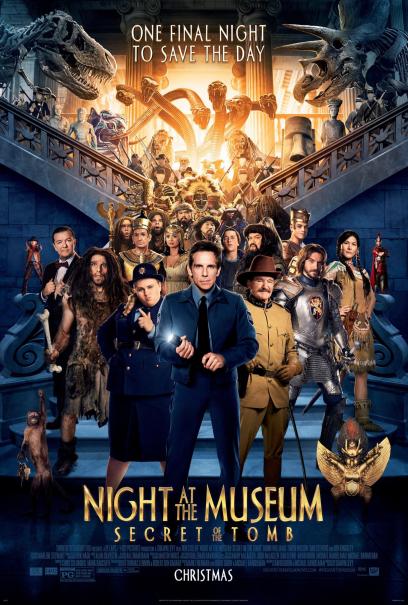 Night at the Museum: Secret of the Tomb (comedy)
This is the third film in the Night at the Museum franchise. Directed by Shawn Levy and starring Robin Williams, Ben Kingsley, Steve Coogan, Ben Stiller, Owen Wilson, Ricky Gervais, and Rebel Wilson.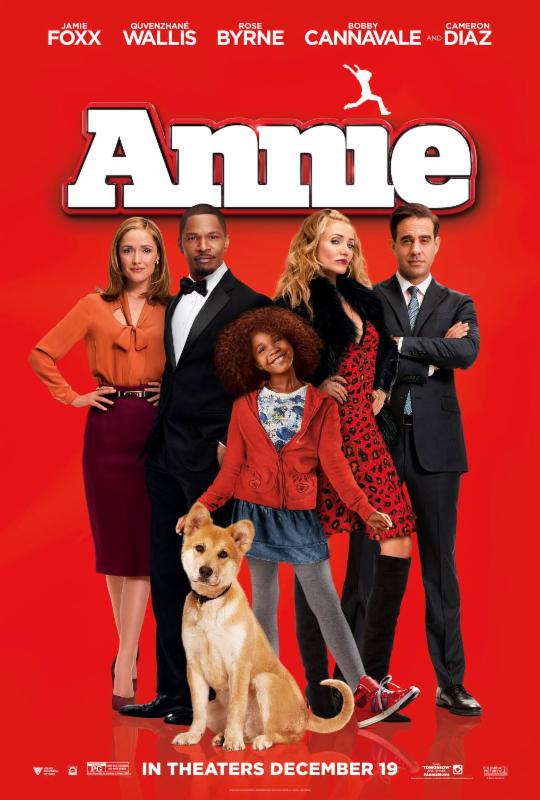 Annie (comedy, musical)
A new version of the Broadway hit for a new generation. The kids will enjoy it even though I think it's a bit long. Some of the new music is catchy. A family film and an opportunity to get reacquainted with the 1924 comic strip Little Orphan Annie by Harold Gray. Directed by Will Gluck and starring Jamie Foxx, Cameron Diaz, Bobby Cannavale, Rose Byrne, Adewale Akinnuoye-Agbaje, David Zayas, and the young actress Quvenzhané Wallis as Annie.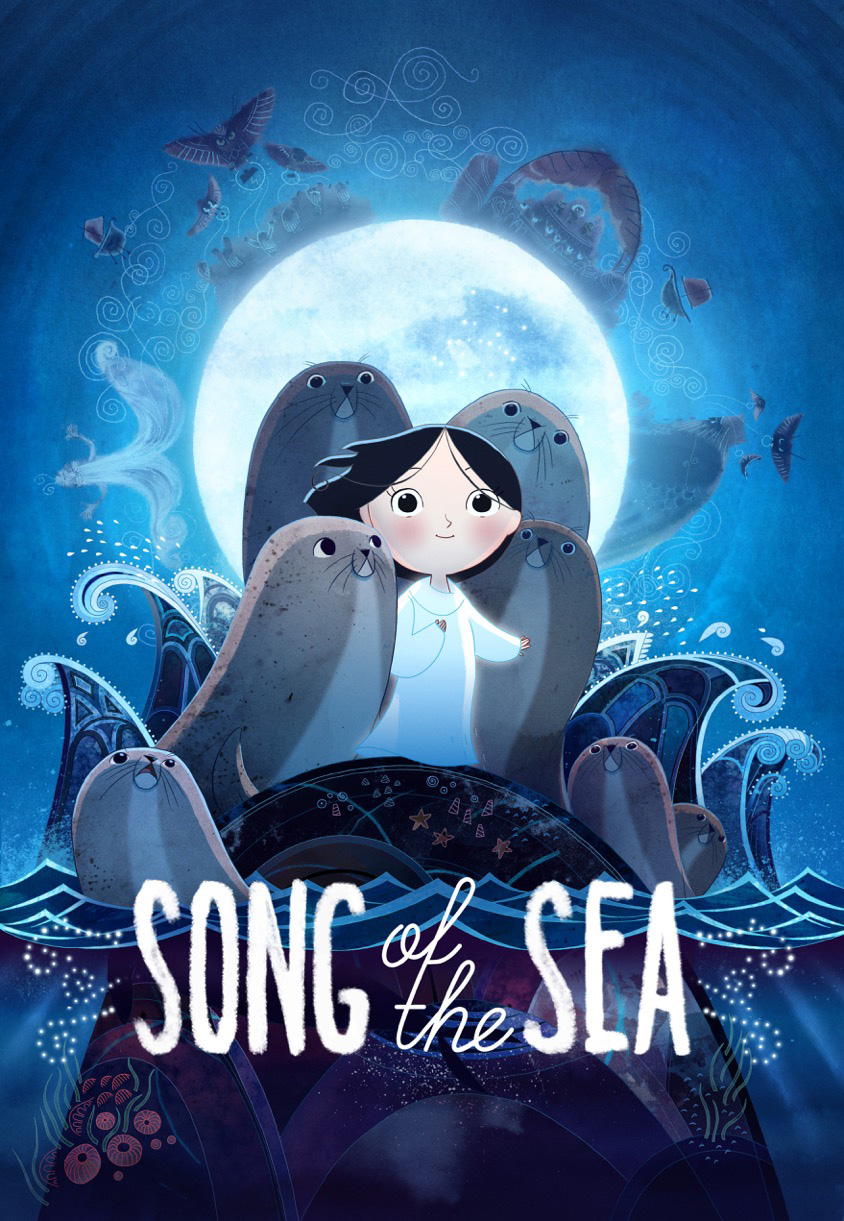 Song of the Sea (animation, sci-fi)
"The film takes inspiration from the mythological Selkies of Irish folklore, who live as seals in the sea but become humans on land." Its rated PG. Directed by Tomm Moore and starring Brendan Gleeson, Fionnula Flanagan, Lisa Hannigan, Pat Shortt, Liam Hourican, David Rawle, Jon Kenny, Lucy O'Connell, Colm O'Snodaigh, and Kevin Swierscz