I really enjoyed Terminator Genisys! After all these years, it was a guessing game on how this "Genisys" would turn out. The filmmakers manage to tie it all together without skipping a beat. It worked for me. And some might need to watch the previous films in the franchise.
Genisys stars Jason Clarke (John Connor, leader of the human resistance against Skynet), Jai Courtney (Kyle Reese), Emilia Clarke (Sarah), Arnold Schwarzenegger (Terminator guardian) and Byung-hun Lee (Cop/T-1000). They are faced with unlikely allies and dangerous new enemies.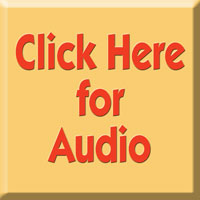 Listen in on the conversation from the press conference by clicking the audio box.
Terminator Genisys is in theaters now. —A.O.