Meeting with Ms. Perez felt like seeing an old friend. We talked before and after the initial interview, and it included a lot of laughter.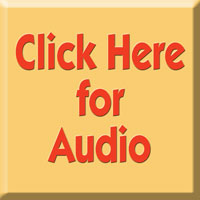 Perez has been working in front of the camera since she was a child in her native Venezuela, in everything from commercials to theater. In our conversation we talked about her recent appearances on Jimmy Kimmel Live, her casting in M. Night Shyamalan's Lady in The Water, and her recurring roles in The District and ER.
Now you can watch her in the documentary, Now en español, that is part of PBS Voces. The documentary focuses on five Latina actresses who do the Spanish voice-overs of the female leads and narration on Desperate Housewives. Natasha does the voice of Terry Hatcher.
Sit back and listen in on our conversation about her music and her stand-up plans. —A.O.
Photos: ©2015 Angela María Ortíz S.