The Wrecking Crew
If you love music from the 1960s to the early 70s you need to watch this one. It's about the studio musicians that were part of some great music most of us grew-up with. Like the likes of Cher, Brian Wilson, Nancy Sinatra, Hal Blaine, Don Randi, Herb Alpert, Roger McGuinn, Earl Palmer and more.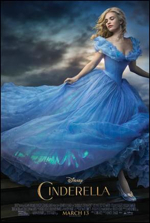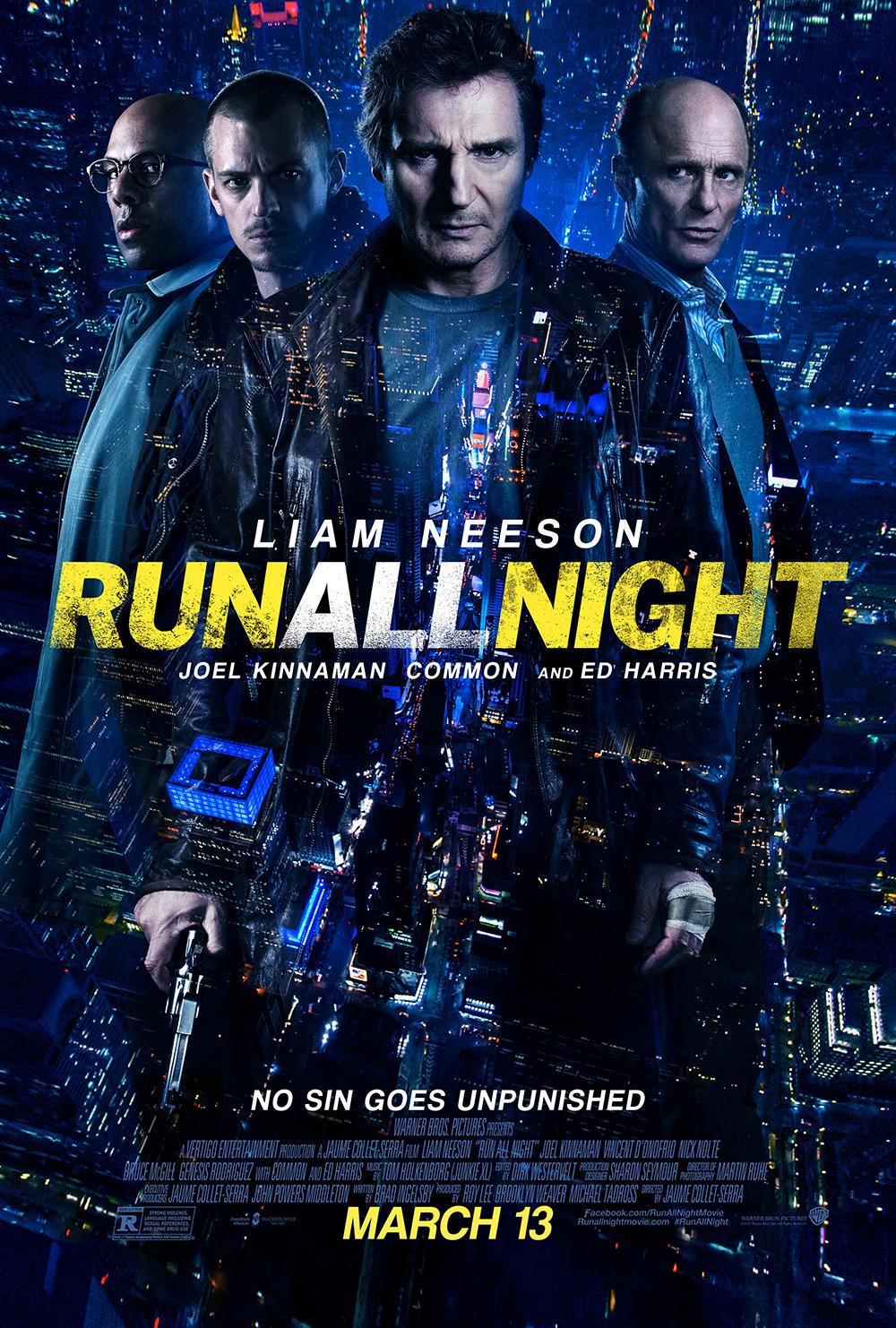 Cinderella
There are so many Cinderella-themed movies that have been made, I didn't know what to expect with this newest version.
To my surprise, I enjoyed it. Good direction, well acted and even the sad moments didn't overpower the film; it balance out with some nice unexpected humor. Cate Blanchett is wickedly good.
Kenneth Branagh directs the film with a screenplay by Chris Weitz and a cast that includes Helena Bonham Carter, Stellan Skarsgård, Derek Jacobi, Nonso Anozie, Holliday Grainger, Lily James, Richard Madden, and Sophie McShera.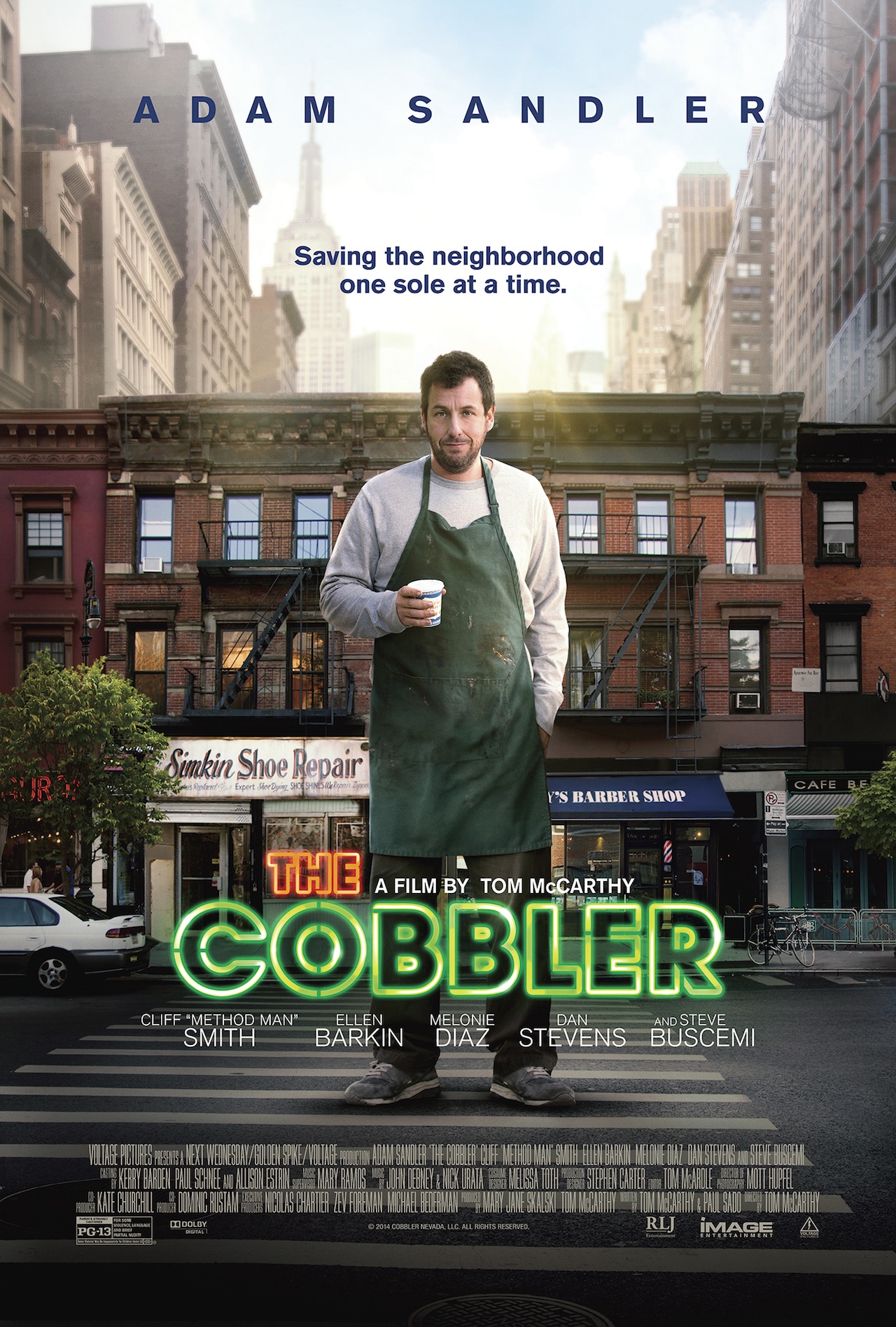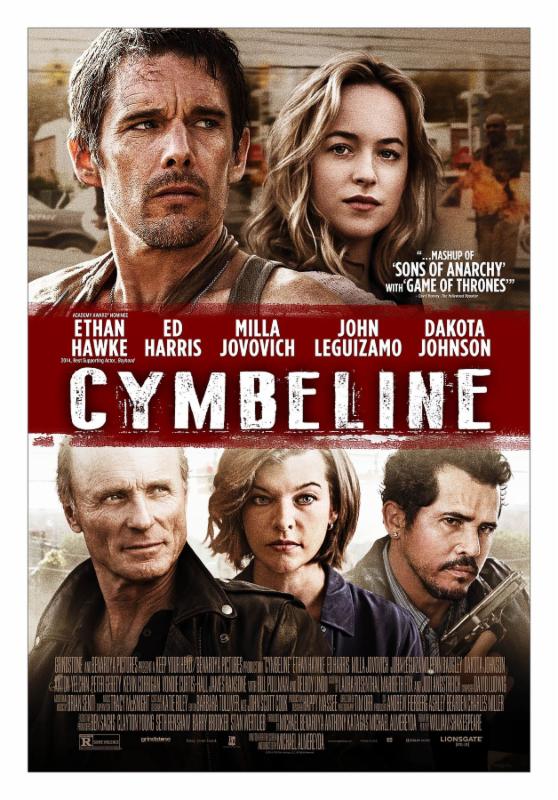 Run All Night
Liam Neeson in another one of director Jaume Collett-Sera's action film about childhood Irish mob friends who collide after Jimmy Conlon (Neeson) kills Shawn Maguire's (Ed Harris) son. Also in the film, Vincent D'Onofrio, Joel Kinnaman, Patricia Kalember, Genesis Rodriguez, Nick Nolte, and Boyd Holbrook.
Cymbeline (Shakespeare)
We have Ed Harris again, he plays a drug kingpin in this film about dirty cops and an outlaw biker gang. Also starring John Leguizamo, Anton Yelchin, Ethan Hawke, Milla Jovovich, Penn Badgley, Dakota Johnson, and Delroy Lindo.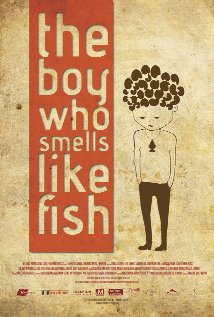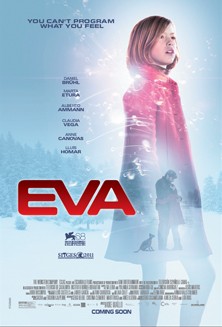 The Cobbler
In this comedy/fantasy starring Adam Sandler as a shoe repairs man that stumbles upon a magical heirloom. And that's where all the adventure begins. The rest of the cast includes Ellen Barkin, Dustin Hoffman, Steve Buscemi, Method Man, Melonie Diaz, Yul Vázquez, Dan Stevens, and Greta Lee. Good luck Adam!
Treading Water (aka The Boy Who Smells Like Fish)
The film is a quirky coming of age love story, told through the eyes of a sensitive young-man who is dealing with a rare condition that leaves him smelling like a fish. Directed and written by Analeine Cal y Mayor. And starring Carrie-Anne Moss, Douglas Smith, Don McKellar, Ariadna Gil, Zoë Kravitz, and Gonzalo Vega.
Eva
A Fantasy/Sci-Fi foreign film which takes place in 2014 where humans live along with machines. "A renowned cybernetic engineer, returns to Santa Irene to carry out a very specific mission for the Robotic Faculty: the creation of a child robot." During his decade absence, life has moved on for his love ones. Starring Daniel Brühl, Marta Etura, Alberto Ammann, Claudia Vega, and Anne Canovas.