Finds a way to Sail Past Rough Water, Anchors Strong Ties to First Movie
By Jesus Figueroa (thisfunktional.com)
With the fourth part of Pirates of the Caribbean capsizing, Dead Men Tell No Tales pushes through with strong storylines, charismatic characters and fantastic action scenes.
Pirates of the Caribbean: Dead Men Tell No Tales comes through with bringing in new characters and establishing them in the Pirates universe.
Producer Jerry Bruckheimer had trouble bringing this new pirates movie to screen, but with the new writing directing team of carrying a passion for the movie, it comes to screen on May 26.
Bruckheimer said that everyone had a fantastic time making this movie and it shows on screen.
The directing team of Joachim Rønning and Espen Sandberg were thrilled yet nervous to take on such a huge franchise with a fan base that's invested into the characters and mythology.
Getting to meet with Bruckheimer and main actor Johnny Depp got them more at ease since everyone seemed to be willing to cooperate to bring the best story possible.
Rønning and Sandberg praised how collaborative both Bruckheimer and Depp were, yet joked about how Depp would go through the script before shooting with the directors and yet pop out with something completely different when the camera are rolling.
The story has new elements—Captain Salazar, played by Javier Bardem young cast members Henry, played by Benton Thwaites and Carina, played by Kara Scodelario.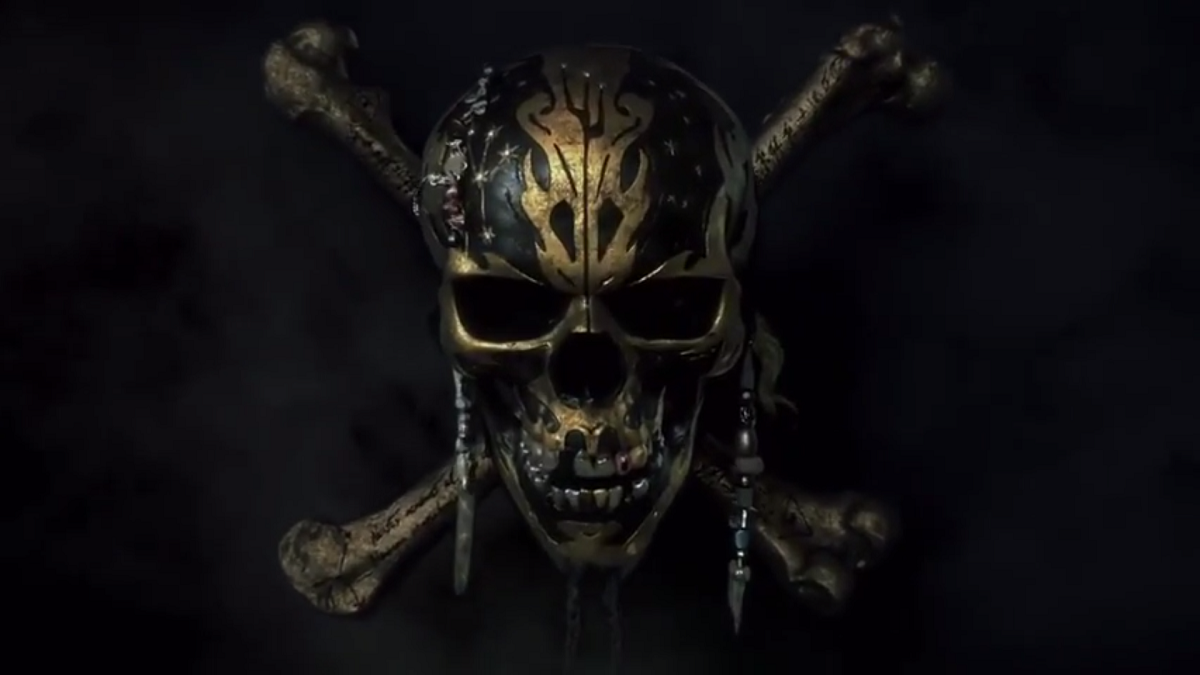 Their chemistry is a rough one, but effortlessly seems to fit together.
Scodelario talked about how she was surprised that Depp was so sweet and modest when she first met him, but when face to face with Jack Sparrow she had to contain her excitement.
Thwaites found himself in awe and intimidated more by Jack Sparrow than Johnny Depp, but was fascinated by the collaborative nature of Depp.
The thrill of working with Depp was what helped bring Bardem on board, since he was on set for Pirates of the Caribbean 4 and was impressed at how skilled Johnny Depp was in turning on and off the charm which makes Jack Sparrow stand out.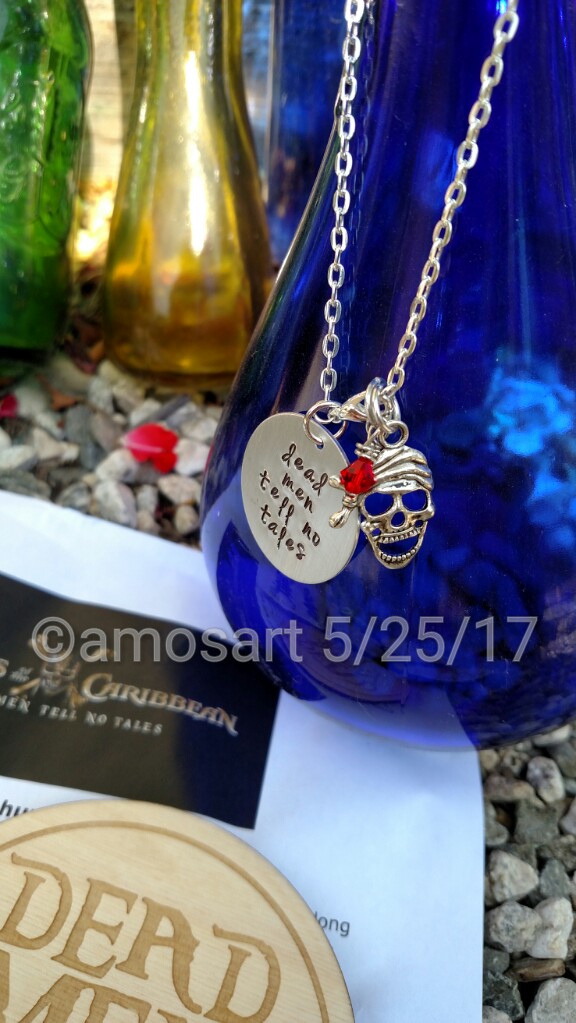 Returning to and finding an angle to Captain Barbosa, Geoffrey Rush couldn't have been happier to explore Barbosa more, bring more background story and continue on with what he has called the Glam-Rock Pirate.
Rush remembered all the adventures his character has gone through and even being brought back from the dead.
There's so much that can happen in the Pirates universe and it usually happens.
Bruckheimer talked about how there's so much to explore in this world and each movie explores more. Even the characters have to be strong, even the female characters need to be more than one dimensional they need to be strong characters like anyone else.
Scodelario was happy to continue the strong female characters this franchise has, which Keira Knightly began in the first Pirates of the Caribbean.
The entire storyline for Dead Men Tell No Tales makes room for a sequel and will leave audiences captivated enough to look forward to exploring more from the Pirates universe.
Pirates of the Caribbean: Dead Men Tell no Tales is out in theaters May 26.