Here are some more trailers of upcoming films. We've listed their titles with director and cast below.
Hot Pursuit (March 6)
Director Anne Fletcher. Cast: Sofía Vergara, Reese Witherspoon, John Carroll Lynch, Rob Kazinsky, and Richard T. Jones.
Chappie (March 6)
Director Neill Blomkamp. Cast: Sharlto Copley, Dev Patel, Ninja And ¥o‐Land Vi$$er, Jose Pablo Cantillo, Brandon Auret, Sigourney Weaver, and Hugh Jackman.
The Second Best Exotic Marigold Hotel (March 6)
Director John Madden. Cast: Bill Nighy, Maggie Smith, Penelope Wilton, Judi Dench, Richard Gere, Diana Hardcastle, David Strathairn, Celia Imrie, Dev Patel, and Ronald Pickup.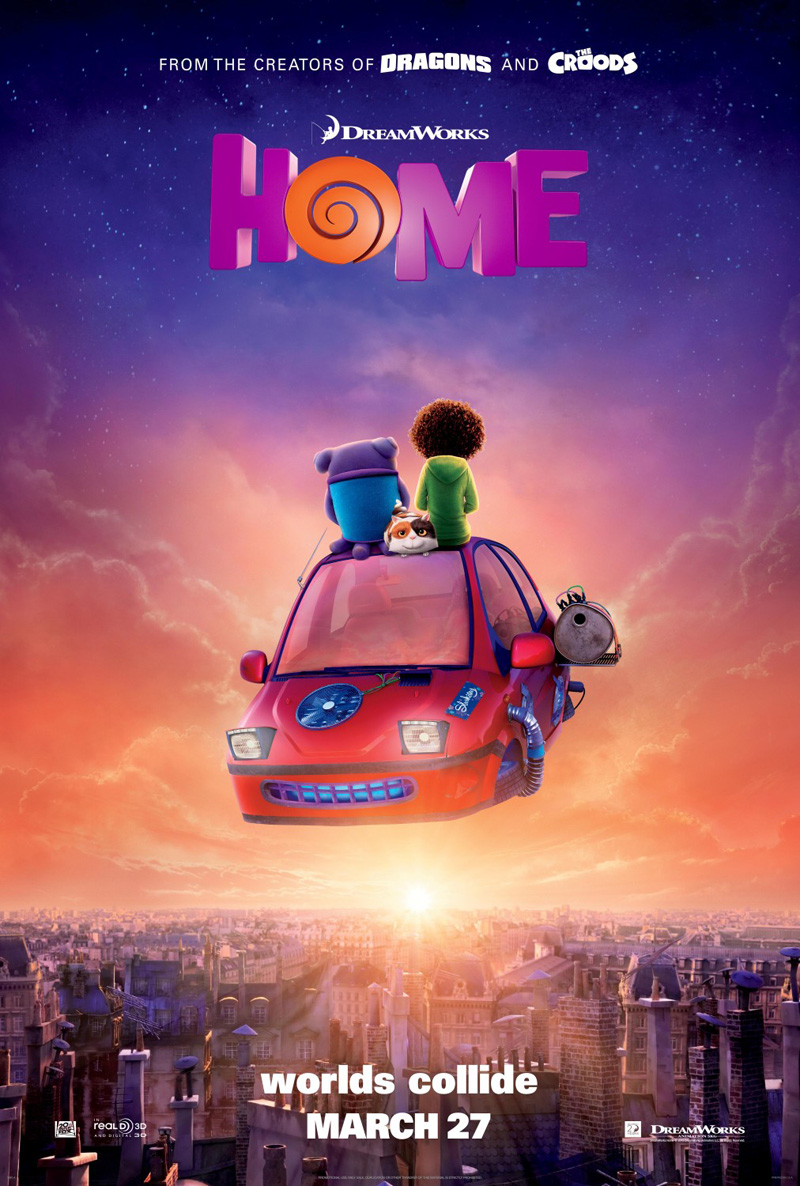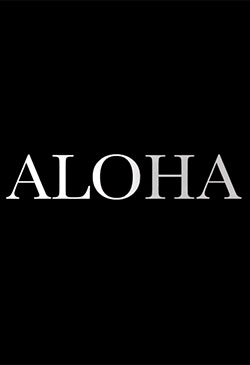 Run All Night (March 13)
Director Jaume Collet-Serra. Cast: Liam Neeson, Joel Kinnaman, Vincent D'Onofrio, Ed Harris, Jaume Collet-Serra, Bruce McGill, Genesis Rodriguez, Boyd Holbrook, Holt McCallany, and Common.
Home (March 27)
Director Tim Johnson. Cast: Steve Martin, Jennifer Lopez, Rihanna, and Jim Parsons.
Aloha (May 29)
Director Cameron Crowe. Cast: Bradley Cooper, Emma Stone, Bill Murray, John Krasinski, Danny McBride, and Alec Baldwin.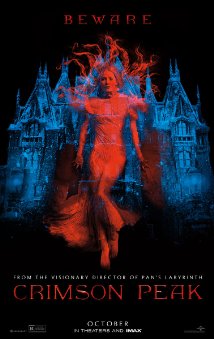 Magic Mike: XXL (July 1)
Director Gregory Jacobs. Cast Channing Tatum, Matt Bomer, Joe Manganiello, Kevin Nash, Adam Rodriguez, Gabriel Iglesias, Amber Heard, Donald Glover, Michael Strahan, Elizabeth Banks, Andie MacDowell, and Jada Pinkett Smith.
Trainwreck (July 17)
Director Judd Apatow. Cast: Amy Schumer, Judd Apatow, Bill Hader, Vanessa Bayer, Colin Quinn, and LeBron James.
Crimson Peak (October 16)
Director Guillermo Del Toro. Cast: Tom Hiddleston, Mia Wasikowska, Jessica Chastain, and Charlie Hunnam.