From Edward James Olmos to Luis Guzmán to Aubrey Plaza, hare are some great movies with great Latino talent that you might have missed, and they're all available on DVD now
There's quite a collection of DVDs dropping this week, any one of which can fill a night when there's nothing on TV–and with the holiday season about to begin, there are going to be plenty of those. Check it out: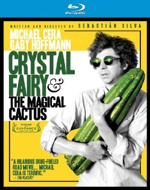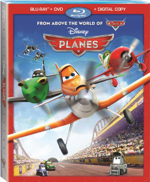 Edward James Olmos is awesome in Two Guns with Denzel Washington and Mark Wahlberg.
Luis Guzmán is just as hilarious as you'd expect in the pretty damn funny Jason Sudeikis/Jennifer Aniston comedy We're the Millers, featuring just about every NBC sitcom and late night star you can think of.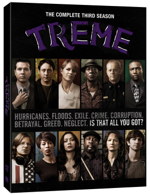 Iconoclastic Chilean director Sebastian Silva makes another amazingly bizarre movie, this time with Michael Cera and most of Silva's own family, in Crystal Fairy and the Magical Cactus.
The ridiculously talented Carlos Alazraqui, along with Gabriel Iglesias and many others, provide voices for Disney's Planes, its sort-of-sequel to Cars.
Jon Seda was an important and impressive part of the final season of Treme, and now you can see it all as The Complete Third Season becomes available on DVD.
Aubrey Plaza is the queen of sexy, vengeful nerd-beauties as she works very hard to lose her virginity to…well, anybody in The To-Do List.