Kong: Skull Island was a good action film, lots of explosions and creatures to watch. I enjoyed the music and the throw back to the 70s and monster movies.
For our press day, I told Samuel L. Jackson that I thought his character was scarier than some of the creatures in the film. Brie Larson told us about taking a lot of the behind the scene photographs with her own camera and how she got into photography. Listen in to hear their answers to me. Including the other actors who joined us; Tom Hiddleston, John Goodman, Toby Kebbell, Jason Mitchell, director Jordan Vogt-Roberts, and screenwriter Max Borenstein.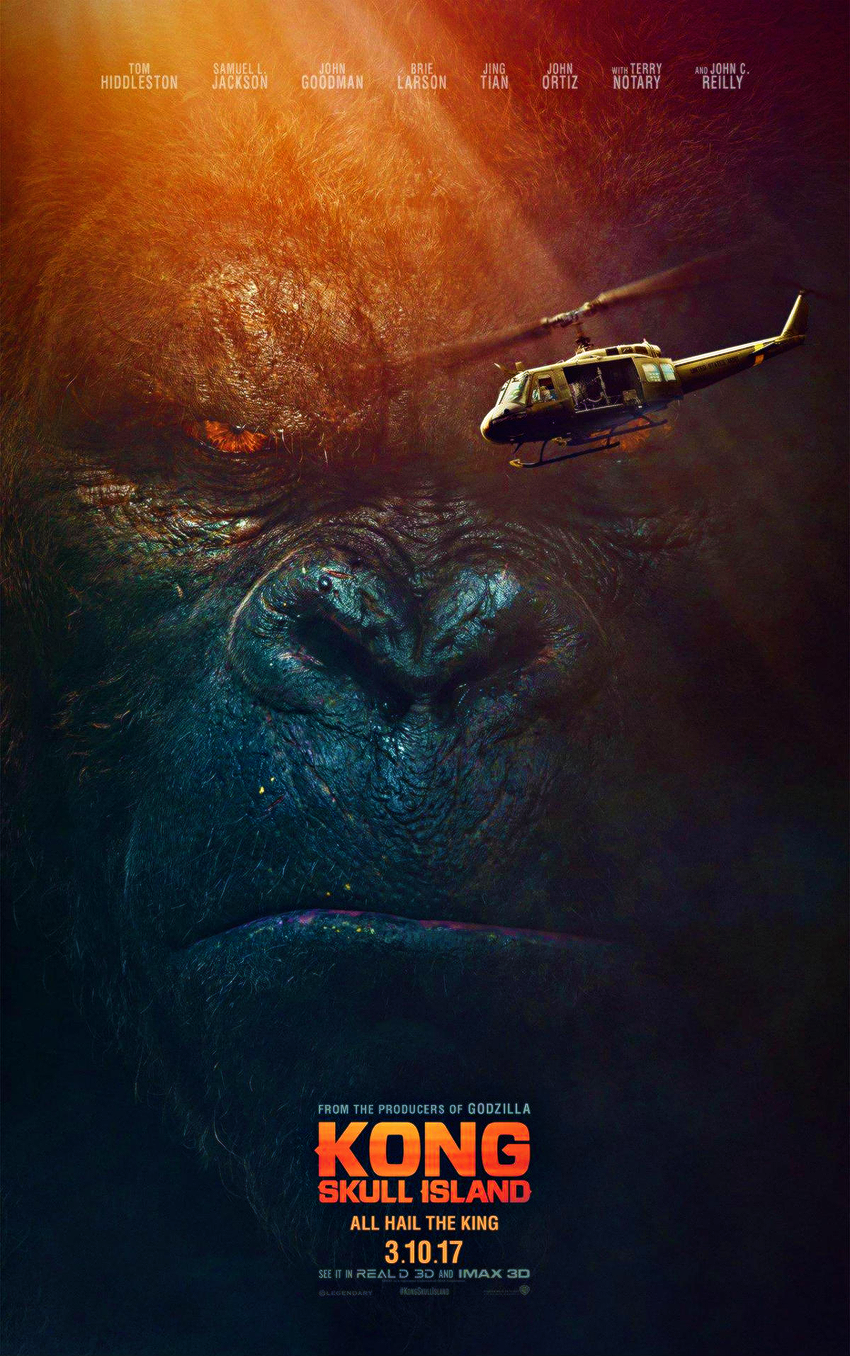 Cast: Tom Hiddleston, Samuel L. Jackson, John Goodman, Brie Larson, Jing Tian, Toby Kebbell, John Ortiz, Corey Hawkins, Jason Mitchell, Shea Whigham, Thomas Mann, Terry Notary, and John C. Reilly.
All in all, I enjoyed Kong: Skull Island it was fun to watch and in theaters now.