Jimmy Smits has been playing some interesting and complex characters for the past few years; Neron "Nero" Padilla in Sons of Anarchy and Miguel Prado on the 2010 season of Dexter. Now he's Senator John Donovan in 24: Legacy and his character is running for president.
We talked to him about his new role and what we should be expecting in upcoming episodes. Look out for Smits to reprise his role as Francisco 'Papa Fuerte' Cruz in the second season of The Get Down, out this spring on Netflix.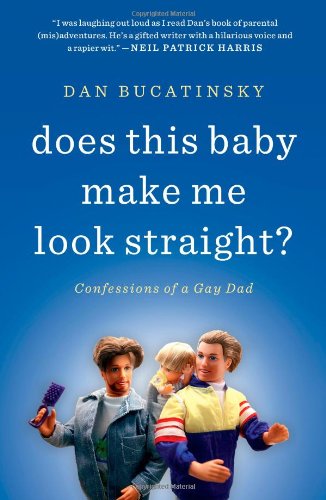 We also spoke to actor/writer/producer Dan Bucantinsky, who plays computer analyst Andy Shalowitz. Bucatinsky, who played James Novak on Scandal for a few seasons, told us that he had fond memories of the show.
I didn't get to ask him what he loved the most, acting or producing, because he has a long producing list; like being the executive producer of Who Do You Think You Are? He even author a funny book called, Does This Baby Make Me Look Straight?: Confessions of a Gay Dad—"a collection of snort-milk-through-your-nose funny stories of parenthood that will obliterate the boundaries of gender and sexual orientation."
Now watch these guys on 24: Legacy, Mondays on FOX at 8/7c.