This time she's producing a Latino sitcom script for MTV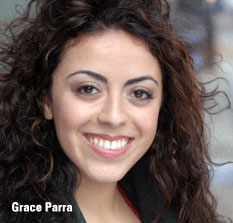 Jennifer Lopez must be the busiest woman in Hollywood these days–certainly one of the busiest Latinas. Besides judging American Idol for a second season and fronting for cosmetics, fashion, and car companies (frankly, we've lost count), her production company, Nuyorican Productions, is producing or placing projects all over town.
The newest is a script deal with MTV for a half-hour sitcom, as yet unnamed, to be written by writer/actress/internet celeb/composer Grace Parra, whose written for the Disney Channel's Jonas LA show and Glory Daze. (More about her soon–interesting woman, and just as busy/productive as her boss on this project!). The summary of the show, according to The Hollywood Reporter: "The project centers on Lina Molina, a recent NYU grad who, because of a dire economy and grim job prospects, is forced to return home to suburban Texas to her eccentric Mexican family." As far as we can tell, neither Molina nor her eccentric Mexican ("Mexican"?) family have been cast yet, but clearly there are some big opportunities here.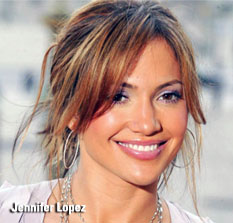 Of course, a script order is just that–a script order, not a greenlight for filming a pilot and certainly not a commitment to a series. But MTV is becoming increasingly ambitious–as well as successful–when it comes to original, scripted programming, including good numbers for Teen Wolf and Awkward, and Lopez' Nuyorican is far more than a vanity plate itself. It's already got a reality show, South Beach Tow, filming its second season of shows for TruTV in Miami right now, and FOX has ordered a script with penalty (that's a slightly more serious commitment than just a script) from Nuyorican for a large-cast dramedy about a group of Latina sisters, with former Ugly Betty showrunner Silvio Horta attached. Still more opportunities.
So the number of networks with Latino-themed series in the works continues to grow. That's very good news. And with all this in development, at least some of them may actually make it to the screen. Here's hoping!