A few weeks back I had a little chat with the director of The 33, Patricia Riggen. This film has been in the works for a while and will be released this fall.
Riggen, director of Girl in Progress and Under the Same Moon (La Misma Luna) took on the job of bringing the amazing true story of the 33 Chilean miners who were trapped half a mile below ground for almost 70 days.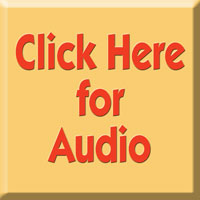 We've written about Riggen before—you can check out one of our past post here, listen in on our conversation and watch the trailer below.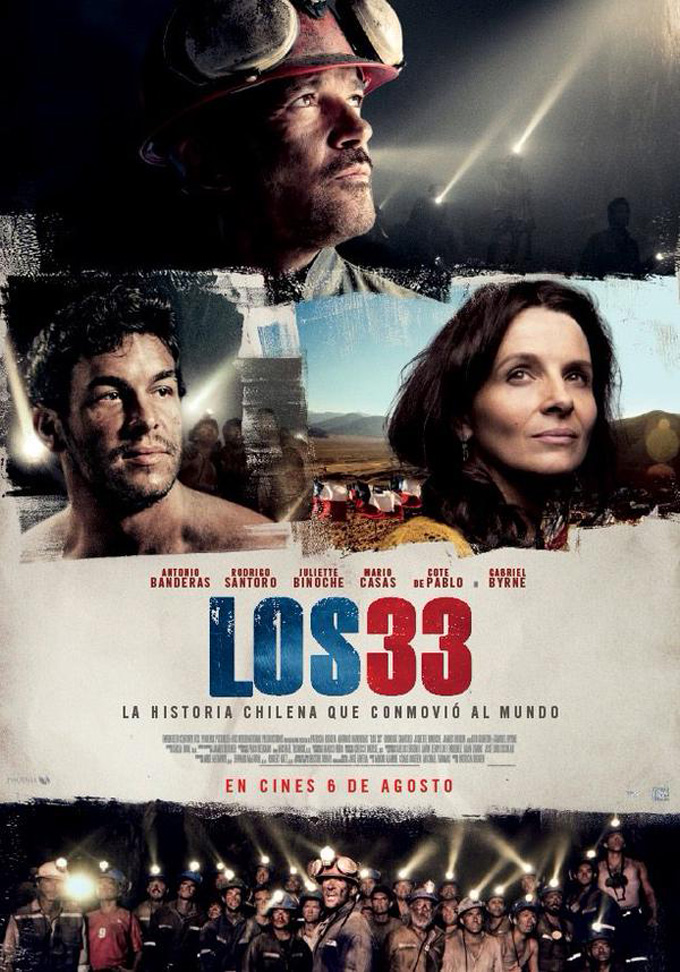 The film stars Antonio Banderas, Rodrigo Santoro, Juliette Binoche, Mario Casas, Adriana Barraza, Kate del Castillo, Cote de Pablo, James Brolin, Lou Diamond Phillips, Bob Gunton, Gabriel Byrne, Jacob Vargas, Jorge Diaz, Oscar Nuñez and many more.
José Rivera wrote the story, which is based on the book, Deep Down Dark by Héctor Tobar.
The 33 will have its Latin American release in August and on November 13 in the U.S.A. . — A.O.