My son was and still is a huge fan of the Captain Underpants book series by Dav Pilkey and he still has his book collection. Now we are very excited for Dreamworks animated version. Now meet Harold (Thomas Middleditch) and George (Kevin Hart).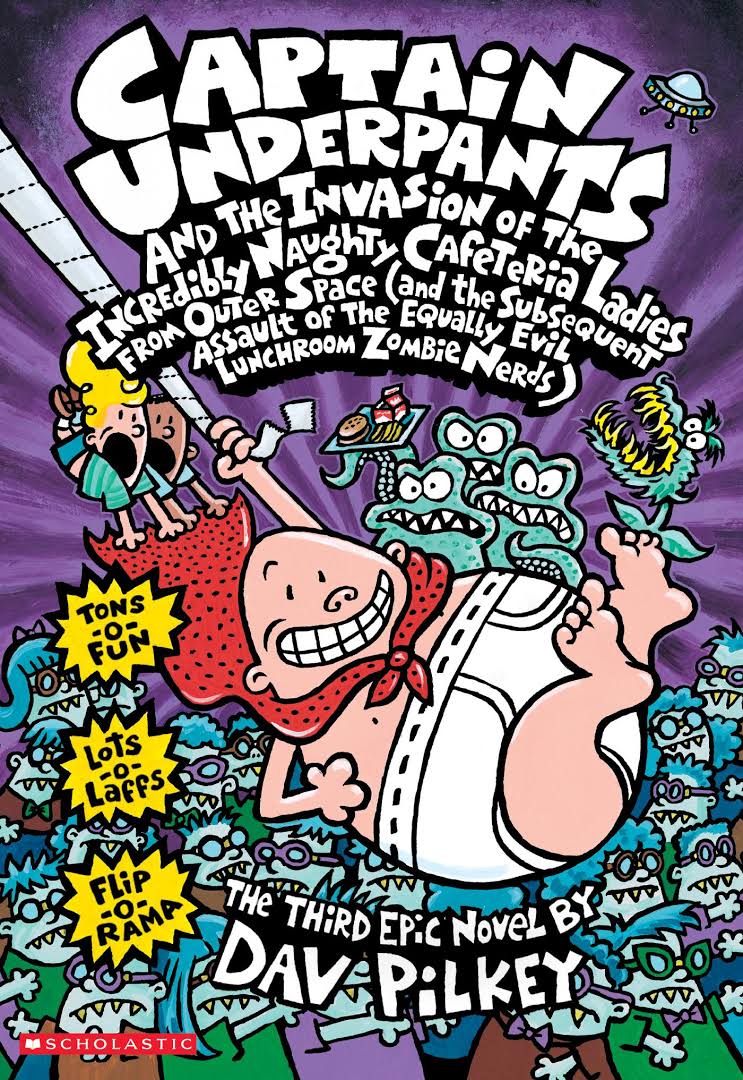 Captain Underpants: The First Epic Movie is based on the worldwide sensation and bestselling book series.
If you or your child are fond of the Captain Underpants book series, you'll love this crazy imaginative movie interpretation of the books. I saw a sweet kid film about friendship and story telling.
We covered the press conference with author Dav Pilkey, and voice actors Thomas Middleditch, Kevin Hart, Ed Helms, and director David Soren. Now sit back and listen in.
The film opens in REAL 3D and Digital 3D on June 2.