The next evolution of the Marvel Cinematic Universe brings to the big screen for the first time with Marvel Studios' Ant-Man. It's in 3D and I can't wait for July 17.
The film director is Peyton Reed. And it has an impressive cast, starting with Paul Rudd (Scott Lang aka Ant-Man), Evangeline Lilly (Hope Van Dyne), Corey Stoll (Darren Cross aka Yellowjacket), Bobby Cannavale (Paxton), Michael Peña (Luis), Judy Greer (Maggie), Tip "Ti" Harris (Dave), David Dastmalchian (Kurt), Wood Harris (Gale), Jordi Mollà (Castillo), and Michael Douglas (Hank Pym).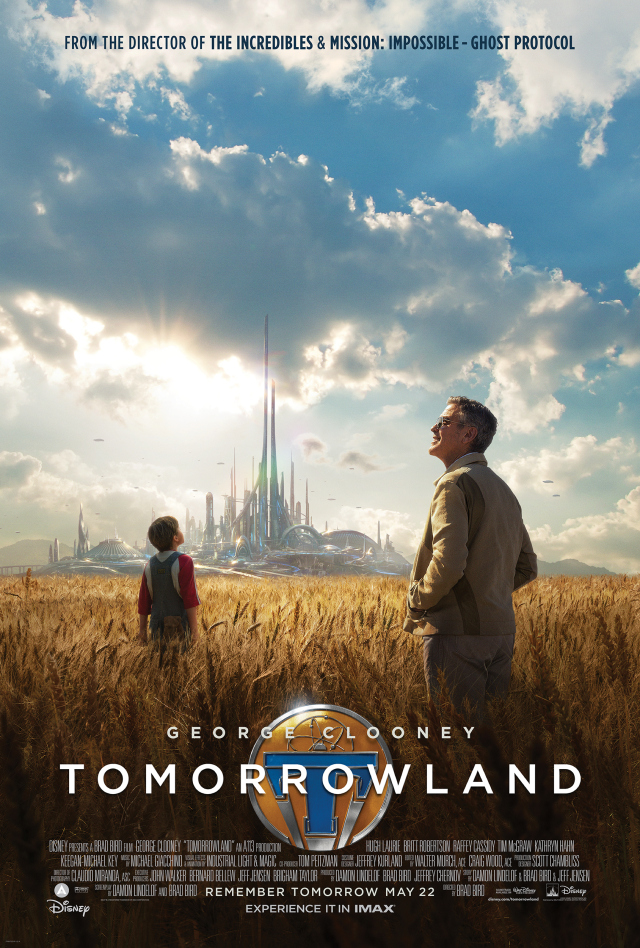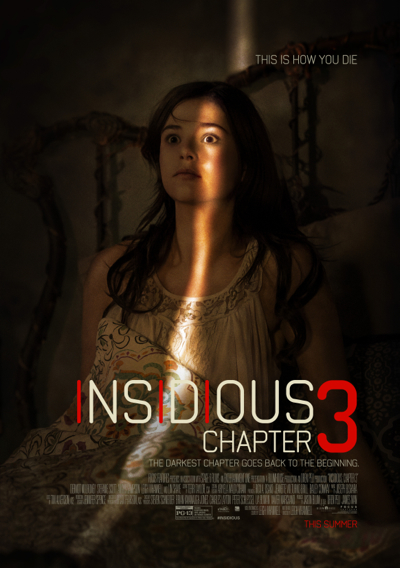 Disney's Tomorrowland (May 22)
Director: Brad Bird. Cast: George Clooney, Hugh Laurie, Britt Robertson, Raffey Cassidy, Tim McGraw, Judy Greer, Kathryn Hahn, Keegan-Michael Key, and Thomas Robinson.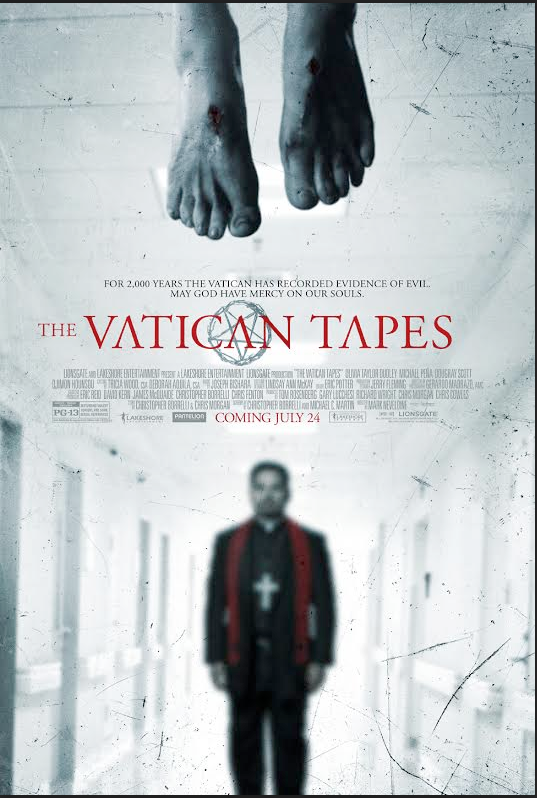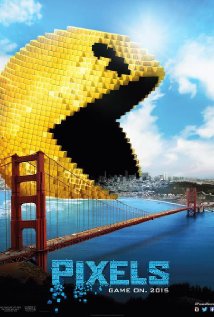 Insidious: Chapter 3 – When You Reach Out To The Dead (June 5)
The new chapter is a chilling prequel, set before the haunting of the Lambert family. Director: Leigh Whannell. Cast: Dermot Mulroney, Stefanie Scott, Angus Sampson, Leigh Whannell, Hayley Kiyoko, and Lin Shaye.
Pixels (July 24)
Director: Chris Columbus. Cast: Adam Sandler, Kevin James, Josh Gad, and Peter Dinklage.
The Vatican Tapes (July 24)
Director: Mark Neveldine. Cast: Michael Peña, Kathleen Robertson, Djimon Hounsou, Dougray Scott, Michael Paré, and Noemi Gonzalez.