The Grey, Man on a Ledge, and One for the Money all feature Latinos in key roles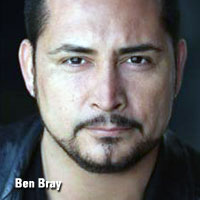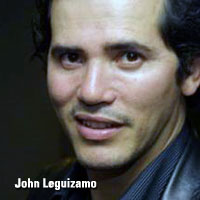 Yes, it would be better if they were above-the-title stars, but still: Latinos play major roles in three of the to five films this week, and a Latino screenwriter is behind one of them.
Liam Neeson's The Gray is in the number one position, with a projected $20 million for the weekend, and you'll find stuntman/actor Ben Bray in the middle of this deep-freeze-survival thriller. (We should talk more about Bray soon; he's been in more than 100 movies you've heard of in recent years, as one of Hollywood's busiest stunt people.)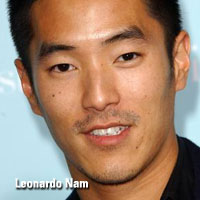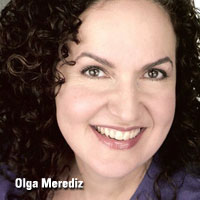 One for the Money, a comedy-mystery based on Janet Evanovitch's beloved "Stephanie Plum" mystery series features three fascinating Latinos: John Leguizamo is in a strong supporting role (with yet another Ice Age to come later this year); Leonardo Nam (an Argentina-born Asian you may remember from Fast and Furious: Tokyo Drift or He's Just Not Into You, is on board as well (You can catch him in a repeat of Vantage Point on Tuesday January 31 at 11A on FX); and Olga Merediz is a recognizable face, too: you've seen her in everything from K-PAX to the George Lopez sitcom to Law and Order (over and over). You'll see her again here, as well as in upcoming features GWB, and  A Place Beyond the Pines with Brad Cooper and Ryan Gosling. (She's also part of the Robert Pattinson tear-jerker Remember Me, on display twice on Tuesday, January 31, at 11:10A and 8P on The Movie Channel). One didn't get great reviews and wasn't expected to do well, but it's clocking in as a projected #2 with more than $11 million in its opening weekend. Take that, Heigl-haters.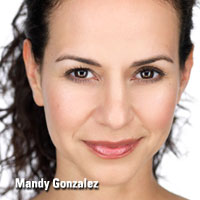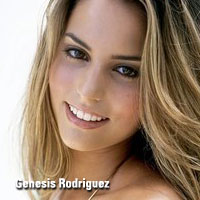 And Sam Worthingon may be the star of the caper film Man on a Ledge…but there are Latinos all over this in this original caper-hostage-wronged-innocent-man thriller. Pablo F. Fenjves (Trophy Wife, The Devil's Child) wrote the adaptation (his first feature film after ten–count 'em, ten–TV movies); Mandy Gonzalez (One Life to Live) and Genesis Rodriguez are part of the cast, too. (Genesis, daughter of legendary singer José Luis 'El Puma' Rodríguez, is someone else to talk about soon: plays a real bad-ass in this one.) Ledge is the other new film in the top five box officer performers this week, coming in at #5 with a projected $8.3 million (see trailer here).
A good weekend to go see your favorite Latino performers in films you might actually like!